☀️ Join the Summer Learning Challenge | June 1 - August 14 ☀️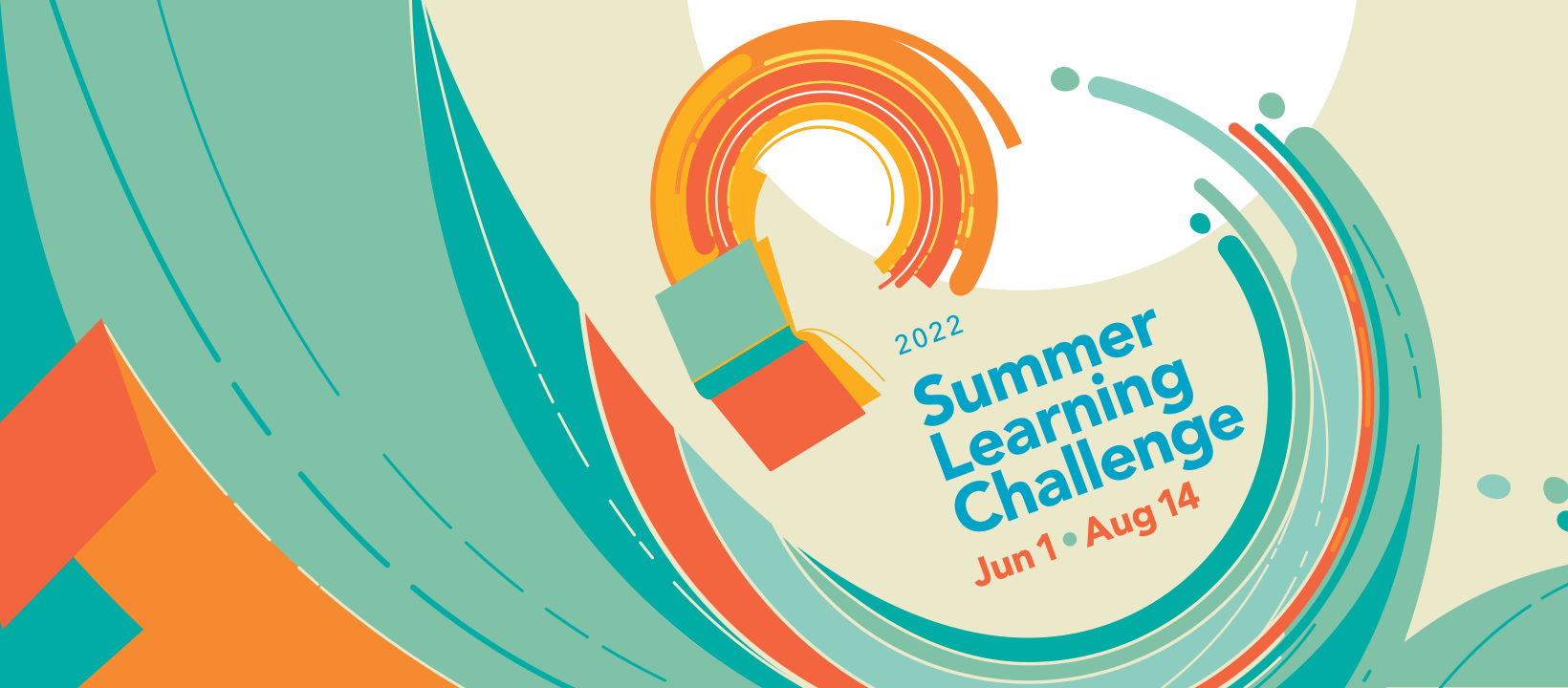 HOW IT WORKS:
Print your track record at RichlandLibrary.com/summer or pick up a copy at any library location. 
Earn points by reading for 30 minutes, attending a program, or completing a learning activity of your choice. 
Claim your prizes! 
Don't forget to show us what you're learning this summer on social media using #ILearnBecause.
For details, prize information, reading recommendations and more, click here.