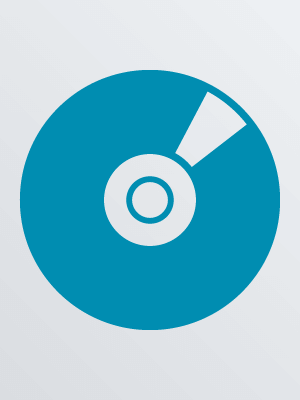 The Golden Circle
Beverly Hills, CA : Twentieth Century Fox Home Entertainment, [2017],c2017
Edition:
[English/Spanish/French version]
Description:
1 videodisc (141 min.) : sound, color ; 4 3/4 in.
When the secret organization headquarters are destroyed and the world is held hostage, their journey leads the agents to the discovery of an allied spy organization in the US called Statesman, dating back to the day they were both founded. In a new adventure that tests their agents' strength and wits to the limit, these two elite secret organizations band together to defeat a ruthless common enemy, in order to save the world, something that's becoming a bit of a habit for Eggsy.
Target Audience:
Rating: R; for sequences of strong violence, drug content, language throughout and some sexual material CHV rating: 14A.
Availability
Call Number
Location
Shelf Location
Status
COMBO ACTION Kingsman
Main (Downtown)
First Level, COMBO Pack Blu-ray/DVD
In
COMBO ACTION Kingsman
North Main
COMBO Pack Blu-ray/DVD
Out (Due: 10/22/2019)
COMBO ACTION Kingsman
North Main
COMBO Pack Blu-ray/DVD
Out (Due: 10/21/2019)
COMBO ACTION Kingsman
Northeast
COMBO Pack Blu-ray/DVD
Transit
COMBO ACTION Kingsman
Southeast
COMBO Pack Blu-ray/DVD
Out (Due: 10/22/2019)
COMBO ACTION Kingsman
Southeast
COMBO Pack Blu-ray/DVD
In