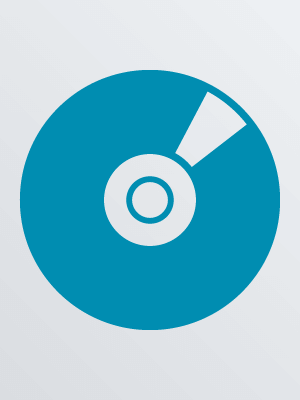 UNIVERSAL, 2018.
Description:
1 videodisc (125 min.) : sd., col. ; 4 3/4 in.
During the early days of World War II, the fate of Western Europe hangs on the newly appointed British Prime Minister, Winston Churchill, who must decide whether to negotiate with Hitler, or fight on against incredible odds.
Target Audience:
Rating: PG-13; for some thematic material.
Availability
Call Number
Location
Shelf Location
Status
COMBO DRAMA Darkest
Main (Downtown)
First Level, COMBO Pack Blu-ray/DVD
In
COMBO DRAMA Darkest
Main (Downtown)
First Level, COMBO Pack Blu-ray/DVD
In
COMBO DRAMA Darkest
Main (Downtown)
First Level, COMBO Pack Blu-ray/DVD
In
COMBO DRAMA Darkest
Main (Downtown)
New - First Level, COMBO Pack Blu-ray/DVD
In
COMBO DRAMA Darkest
Main (Downtown)
Available by placing a hold, Repository - Adult
In
COMBO DRAMA Darkest
Ballentine
COMBO Pack Blu-ray/DVD
In
COMBO DRAMA Darkest
Blythewood
COMBO Pack Blu-ray/DVD
In
COMBO DRAMA Darkest
Eastover
COMBO Pack Blu-ray/DVD
In
COMBO DRAMA Darkest
Edgewood
COMBO Pack Blu-ray/DVD
In
COMBO DRAMA Darkest
Sandhills
COMBO Pack Blu-ray/DVD
In
COMBO DRAMA Darkest
St. Andrews
COMBO Pack Blu-ray/DVD
In
COMBO DRAMA Darkest
Southeast
COMBO Pack Blu-ray/DVD
In
COMBO DRAMA Darkest
Southeast
COMBO Pack Blu-ray/DVD
In
COMBO DRAMA Darkest
Wheatley (Shandon)
COMBO Pack Blu-ray/DVD
In