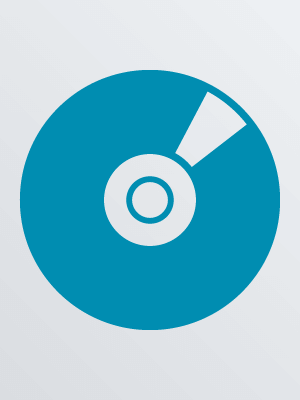 Part 1
[Santa Monica, Calif.] : Aniplex, [2013?]
Description:
2 videodiscs (275 min.) : sound, color ; 4 3/4 in.
Shu finds himself caught in the crossfire between those who desperately seek his newfound strength. On one side lurks a clandestine government agency, and on the other, Inori and the spirited band of rebels known as Funeral Parlor. The choice is Shu's to make - and the world is his to change.
Other Authors:
Hunter, Carly, television producer.
Cook, Justin, television producer.
Aroki, Tetsuro, television director.
Fukunnaga, Gen.
Tindle, Austin.
Tipton, Alexis.
Solused, Micah.
Glass, Caitlin.
Kaji, Yuki.
Kayano, Ai.
Nakamura, Yuichi.
Endo, Aya.
Aniplex (Firm), production company.
FUNimation Productions, Ltd., film distributor.
Contents:
Genesis -- Survival of the fittest -- Void-sampling -- Flux -- A preparation -- Leukocytes -- Temptation -- Courtship behavior -- Prey -- Retraction -- Resonance.
Target Audience:
Rating: TV-14.
Availability
Call Number
Location
Shelf Location
Status
COMBO ANIME Guilty
Cooper (Forest Acres)
COMBO Pack Blu-ray/DVD
In