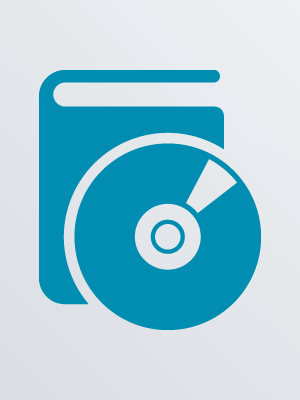 Jefferson City, MO : Scholastic Audiobooks, [2016]
Description:
5 audio discs (5 hr., 47 min.) : CD audio, digital ; 4 3/4 in.
Claire's life is a joke, but she's not laughing. While her friends seem to be leaping forward, she's dancing in the same place. The mean girls at school are living up to their mean name, and there's a boy, Ryder, who's just as bad, if not worse. And at home, nobody's really listening to her, if anything; they seem to be more in on the joke than she is.
Availability
Call Number
Location
Shelf Location
Status
TEEN BCD F Sonnenblick
Blythewood
Teen Book on CD
In
More Formats
Title from label.
Compact discs.
Read by Miriam Volle.

Additional Notes