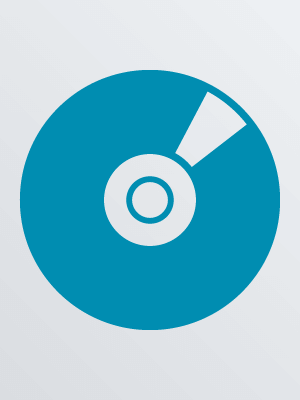 Edition:
[English/French/Spanish version].
Description:
1 videodisc (105 min.) : sound, color ; 4 3/4 in.
A businessman is caught up in a criminal conspiracy during his daily commute home.
Other Authors:
Rona, Andrew, film producer.
Heineman, Alex, film producer.
Collet-Serra, Jaume, 1974- film director.
Willinger, Byron, screenwriter.
Blasi, Philip de, screenwriter.
Engle, Ryan, screenwriter.
Neeson, Liam, actor.
Farmiga, Vera, actor.
Wilson, Patrick, 1973- actor.
Lions Gate Films (Santa Monica, Calif.), publisher.
Target Audience:
Rating: PG-13; for some intense action/violence, and language CHV ratings: 14A.
Availability
Call Number
Location
Shelf Location
Status
COMBO ACTION Commuter
Eastover
COMBO Pack Blu-ray/DVD
In
COMBO ACTION Commuter
North Main
COMBO Pack Blu-ray/DVD
In
COMBO ACTION Commuter
Southeast
COMBO Pack Blu-ray/DVD
Out (Due: 8/29/2020)
COMBO ACTION Commuter
Wheatley (Shandon)
COMBO Pack Blu-ray/DVD
In
Title from web page.
Originally released as a motion picture in 2018.
Wide screen.
Blu-ray disc.
Liam Neeson, Vera Farmiga, Patrick Wilson, Jonathan Banks, Sam Neill.
Blu-ray, wide screen; Dolby Atmos, Dolby digital 5.1, Dolby digital 2.0; 1080p high definition; requires Blu-ray player.
English, French or Spanish dialogue; English or Spanish subtitles; subtitled for the deaf and hard of hearing (SDH).

Additional Notes