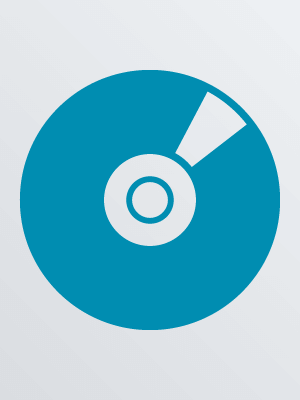 Los Angeles, CA : Paramount, [2018]
Edition:
[English/French/Portuguese/Spanish dialogue version]
Description:
1 videodisc (90 min.) : sound, color ; 4 3/4 in.
A family of four must navigate their lives in silence after mysterious creatures that hunt by sound threaten their survival.
Target Audience:
Rating: PG-13; for terror and some bloody images.
Availability
Call Number
Location
Shelf Location
Status
COMBO HORROR Quiet
Main (Downtown)
First Level, COMBO Pack Blu-ray/DVD
In
COMBO HORROR Quiet
Main (Downtown)
First Level, COMBO Pack Blu-ray/DVD
Out (Due: )
COMBO HORROR Quiet
Ballentine
COMBO Pack Blu-ray/DVD
Out (Due: )
COMBO HORROR Quiet
Cooper (Forest Acres)
COMBO Pack Blu-ray/DVD
Out (Due: )
COMBO HORROR Quiet
Eastover
COMBO Pack Blu-ray/DVD
Out (Due: )
COMBO HORROR Quiet
North Main
COMBO Pack Blu-ray/DVD
Out (Due: )
COMBO HORROR Quiet
North Main
COMBO Pack Blu-ray/DVD
In
COMBO HORROR Quiet
Northeast
COMBO Pack Blu-ray/DVD
Transit
COMBO HORROR Quiet
Sandhills
COMBO Pack Blu-ray/DVD
Out (Due: )
COMBO HORROR Quiet
Sandhills
COMBO Pack Blu-ray/DVD
Out (Due: )
COMBO HORROR Quiet
St. Andrews
COMBO Pack Blu-ray/DVD
Out (Due: )
COMBO HORROR Quiet
Southeast
COMBO Pack Blu-ray/DVD
Out (Due: )