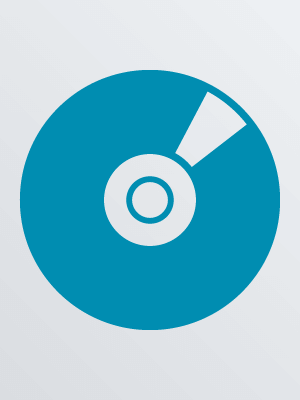 [Beverly Hills], CA : 20th Century Fox Home Entertainment, [2018]
Edition:
[English/French/Spanish version]
Description:
1 videodisc (101 min.) : sound, color ; 4 3/4 in.
When all the canine pets of Megasaki City are exiled to vast Trash Island, 12-year-old Atari sets off in search of his bodyguard dog, Spots. With the assistance of his newfound mongrel friends, he begins an epic journey that will decide the fate and future of the entire Prefecture.
Other Authors:
Anderson, Wes, 1969- film director.
Cranston, Bryan, 1956- voice actor.
Rankin, Koyu, voice actor.
Norton, Edward, voice actor.
Twentieth Century Fox Home Entertainment, Inc., publisher.
Target Audience:
Rating: PG-13; for thematic elements and some violent images.
Availability
Call Number
Location
Shelf Location
Status
COMBO ANIMATED Isle
Main (Downtown)
First Level, COMBO Pack Blu-ray/DVD
In
COMBO ANIMATED Isle
Main (Downtown)
First Level, COMBO Pack Blu-ray/DVD
Out (Due: 5/31/2020)
COMBO ANIMATED Isle
Main (Downtown)
First Level, COMBO Pack Blu-ray/DVD
In
COMBO ANIMATED Isle
Main (Downtown)
Available by placing a hold, Repository - Adult
In
COMBO ANIMATED Isle
Blythewood
COMBO Pack Blu-ray/DVD
In
COMBO ANIMATED Isle
Eastover
COMBO Pack Blu-ray/DVD
In
COMBO ANIMATED Isle
Edgewood
COMBO Pack Blu-ray/DVD
Out (Due: 5/31/2020)
COMBO ANIMATED Isle
Southeast
COMBO Pack Blu-ray/DVD
In
COMBO ANIMATED Isle
Wheatley (Shandon)
COMBO Pack Blu-ray/DVD
In