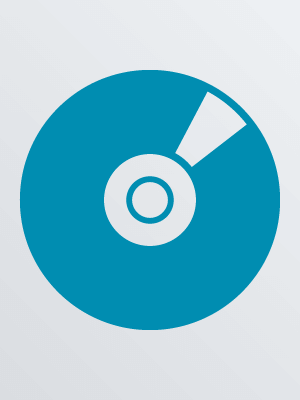 Season One
Flower Mound, TX : Funimation Productions Ltd., [2017]
Description:
1 videodisc (162 min.) : sound, color ; 4 3/4 in.
It's an exciting age of heroes, where most people develop supernatural abilities known as Quirks. Bright-eyed kids like Izuku Midoriya, Deku for short, dream of the day they become champions of the people. There's just one little problem standing in Deku's way. In a world full of heroes, he's Quirkless. Crushed, but not down for the count, this superhero-fanboy dedicates his time to studying the pros in hopes that he, too, can join a prestigious high school for heroes.
Other Authors:
Cook, Justin, television producer.
Harcourt, Michael (Producer), television producer.
Nagasaki, Kenji, television director.
Yamashita, Daiki, voice actor.
Okamoto, Nobuhiko, 1986- voice actor.
Miyake, Kenta, voice actor.
FUNimation Productions, Ltd., publisher.
Target Audience:
Rating: TV14.
Availability
Call Number
Location
Shelf Location
Status
COMBO ANIME My Season 1
Main (Downtown)
First Level, COMBO Pack Blu-ray/DVD
Out (Due: )
COMBO ANIME My Season 1
St. Andrews
COMBO Pack Blu-ray/DVD
Held