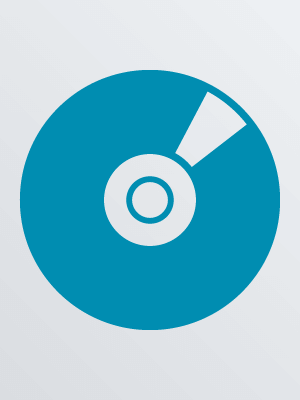 UNIVERSAL, 2018.
Description:
1 videodisc (102 min.) : sd., col. ; 4 3/4 in.
A revenge story focusing on a young mother who finds herself with nothing to lose, and is now going to take from her enemies the very life they took from her.
Target Audience:
Rating: R; for strong violence and language throughout.
Availability
Call Number
Location
Shelf Location
Status
COMBO ACTION Peppermint
Main (Downtown)
First Level, COMBO Pack Blu-ray/DVD
Out (Due: 1/29/2020)
COMBO ACTION Peppermint
Ballentine
COMBO Pack Blu-ray/DVD
Transit Request
COMBO ACTION Peppermint
Ballentine
COMBO Pack Blu-ray/DVD
Out (Due: 1/28/2020)
COMBO ACTION Peppermint
Blythewood
COMBO Pack Blu-ray/DVD
Transit
COMBO ACTION Peppermint
Blythewood
COMBO Pack Blu-ray/DVD
Out (Due: 1/25/2020)
COMBO ACTION Peppermint
Cooper (Forest Acres)
COMBO Pack Blu-ray/DVD
Out (Due: 1/23/2020)
COMBO ACTION Peppermint
Cooper (Forest Acres)
COMBO Pack Blu-ray/DVD
Out (Due: 1/28/2020)
COMBO ACTION Peppermint
Eastover
COMBO Pack Blu-ray/DVD
In
COMBO ACTION Peppermint
Edgewood
COMBO Pack Blu-ray/DVD
Out (Due: 1/21/2020)
COMBO ACTION Peppermint
St. Andrews
COMBO Pack Blu-ray/DVD
Held
COMBO ACTION Peppermint
Southeast
COMBO Pack Blu-ray/DVD
Held