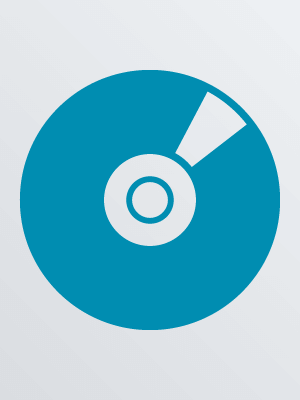 [California] : Metro-Goldwyn-Mayer Studios [2014]
Description:
1 videodisc (89 min.) : sound, color ; 4 3/4 in.
A group of teenagers on a camping trip fight for their lives against a humanoid alien, which attacks its victims by throwing bloodsucking discs at them. An insane veteran and a determined hunter are also on the hunt to stop the creature.
Other Authors:
Freeman, Lyn, screenwriter.
Grodnik, Daniel, screenwriter.
Nett, Ben, screenwriter.
Mathis, Steve, screenwriter.
Clark, Greydon, film producer, film director.
Palance, Jack, 1919-2006, actor.
Landau, Martin, 1928-2017, actor.
Nutter, Tarah, actor.
Mitchell, Cameron, 1918-1994, actor.
Metro-Goldwyn-Mayer.
Shout! Factory (Firm), film distributor.
Target Audience:
MPAA rating: R.
Availability
Call Number
Location
Shelf Location
Status
COMBO HORROR Without
Main (Downtown)
First Level, COMBO Pack Blu-ray/DVD
Out (Due: 12/10/2019)
COMBO HORROR Without
Main (Downtown)
First Level, COMBO Pack Blu-ray/DVD
In
COMBO HORROR Without
Ballentine
COMBO Pack Blu-ray/DVD
In
COMBO HORROR Without
Edgewood
COMBO Pack Blu-ray/DVD
In
COMBO HORROR Without
St. Andrews
COMBO Pack Blu-ray/DVD
Out (Due: 12/3/2019)