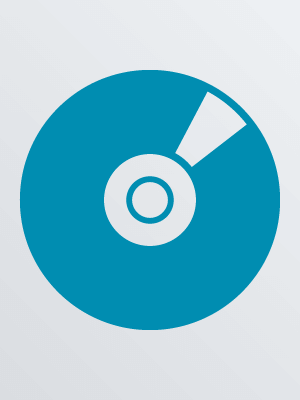 [United States] : 20th Century Fox Home Entertainment, 2019.
Description:
1 videodisc (93 min.) : sd., col. ; 4 3/4 in.
Based on the true story of Forrest Tucker's escape from San Quentin at the age of 70. The escape enchanted the public and confounded the authorities. Detective John Hunt became captivated with Forrest's commitment to his craft.
Target Audience:
Rating: PG-13; for brief strong language.
Availability
Call Number
Location
Shelf Location
Status
COMBO COMEDY Old
Main (Downtown)
First Level, COMBO Pack Blu-ray/DVD
Out (Due: 3/10/2020)
COMBO COMEDY Old
Main (Downtown)
First Level, COMBO Pack Blu-ray/DVD
In
COMBO COMEDY Old
Main (Downtown)
First Level, COMBO Pack Blu-ray/DVD
In
COMBO COMEDY Old
Edgewood
COMBO Pack Blu-ray/DVD
Out (Due: 5/31/2020)
COMBO COMEDY Old
Southeast
COMBO Pack Blu-ray/DVD
In
COMBO COMEDY Old
Southeast
COMBO Pack Blu-ray/DVD
In
COMBO COMEDY Old
Wheatley (Shandon)
COMBO Pack Blu-ray/DVD
In
COMBO COMEDY Old
Wheatley (Shandon)
COMBO Pack Blu-ray/DVD
In
COMBO COMEDY Old
Lower Richland
COMBO Pack Blu-ray/DVD
In