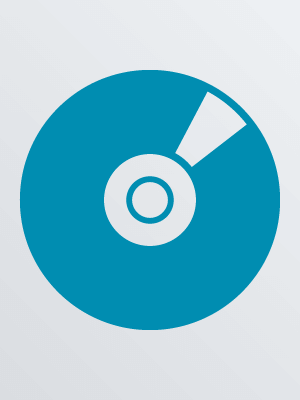 [Beverly Hills, California] : Metro-Goldwyn-Mayer, [2013]
Edition:
Collector's edition.
Description:
1 videodisc (91 min.) : sound, color ; 4 3/4 in.
A camp caretaker who was horribly burned from a prank that went awry stalks a summer camp in New York bent on killing the kids responsible for his disfigurement.
Other Authors:
Maylam, Tony, director.
Weinstein, Harvey, 1952- producer.
Lawrence, Peter, 1946- screenwriter.
Weinstein, Bob, screenwriter.
Matthews, Brian, 1953- actor.
Ayres, Leah, 1957- actor.
Backer, Brian, 1956- actor.
Joshua, Larry, 1952- actor.
David, Lou, actor.
Metro-Goldwyn-Mayer, production company.
Shout! Factory (Firm), distributor.
Target Audience:
Rating: R.
Availability
Call Number
Location
Shelf Location
Status
COMBO HORROR Burning
Ballentine
COMBO Pack Blu-ray/DVD
In
COMBO HORROR Burning
Edgewood
COMBO Pack Blu-ray/DVD
In
COMBO HORROR Burning
Sandhills
COMBO Pack Blu-ray/DVD
In
COMBO HORROR Burning
Southeast
COMBO Pack Blu-ray/DVD
In
COMBO HORROR Burning
Southeast
COMBO Pack Blu-ray/DVD
In