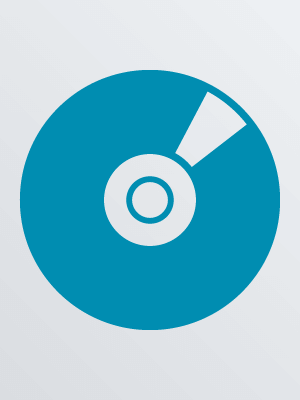 Season Two
[Flower Mound, Texas] : Funimation Productions, [2017],c2017
Description:
2 videodiscs (325 min.) : sound, color ; 4 3/4 in.
Life for minor god Yato isn't getting any easier. He's still broke, shrineless, and his partner-slash-sword-regalia has zero respect for him. Worse yet, Bishamon, one of the deadliest war gods, is after his life. Blaming him for the death of her past regalia, she won't stop until she kills him. But there's more to that story than she could ever realize. And as if that's not bad enough, there's someone working against her behind the scenes.
Contents:
Disc 1. Bearing a posthumous name -- One of her memories -- False bond -- Wish -- Divine acclamation, imprecation -- What must be done -- How to worship a God -- God of calamity -- The sound of a thread snapping. Disc 2. A certain desire -- revival -- Your voice calls out -- The God of fortune's message.
Target Audience:
Rating: TV-14.
Availability
Call Number
Location
Shelf Location
Status
COMBO ANIME Noragami Season 2
Main (Downtown)
First Level, COMBO Pack Blu-ray/DVD
In
COMBO ANIME Noragami Season 2
Cooper (Forest Acres)
COMBO Pack Blu-ray/DVD
In
COMBO ANIME Noragami Season 2
Northeast
COMBO Pack Blu-ray/DVD
In
COMBO ANIME Noragami Season 2
Sandhills
COMBO Pack Blu-ray/DVD
In
COMBO ANIME Noragami Season 2
St. Andrews
COMBO Pack Blu-ray/DVD
In