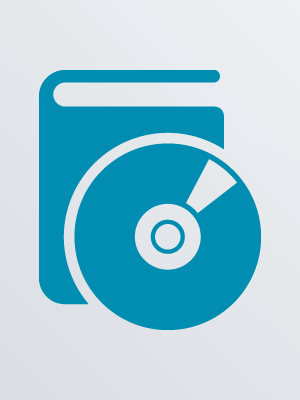 Notes from a Black Woman's Diary Selected Works of Kathleen Collins
Published in 2019
Relatively unknown during her life, the artist, filmmaker, and writer Kathleen Collins emerged on the literary scene in 2016 with the posthumous publication of the short story collection Whatever Happened to Interracial Love? That rediscovery continues in this compilation anchored by more of Collins's short stories, which, striking and powerful in their brevity, reveal the ways in which relationships are both formed and come undone. Also collected here is the work Collins wrote for the screen and stage: the screenplay of her film Losing Ground, in which a professor discovers that the student film she's agreed to act in has uncomfortable parallels to her own life; and the script for The Brothers, a play about the potent effects of sexism and racism on a midcentury middle-class black family. And finally, it is in Collins's raw and prescient diaries that her nascent ideas about race, gender, marriage, and motherhood first play out on the page.
Other Authors:
Collins, Nina Lorez, 1969- editor, narrator.
Turpin, Bahni, narrator.
Miles, Robin, narrator.
LaVoy, January, narrator.
Ojo, Adenrele, narrator.
Mari, narrator.
Availability
Call Number
Location
Shelf Location
Status
CD F Collins
Main (Downtown)
Display - First Level, Book on CD Fiction
In
Audiobook on CD
1 of 1 available