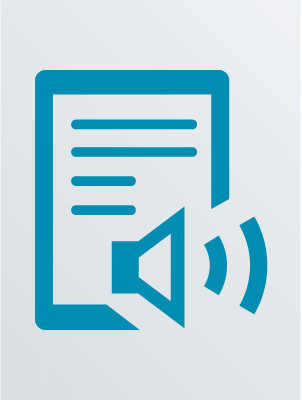 A Job You Mostly Won't Know How to Do
[S.I.] : Blackstone Publishing, 2019.
For young couple Taz and Marnie, their fixer-upper is the symbol of their new life together: a work in progress, the beginning of something grand, all the more so when they learn that a baby is on the way. But the blueprint for the perfect life eludes Taz when Marnie dies in childbirth, plummeting the taciturn carpenter headfirst into the new, strange world of fatherhood alone, a landscape of contradictions, of great joy and sorrow. With a supporting cast as rich and compelling as the wild Montana landscape, the novel follows Taz's first two years as a father-a job no one can be fully prepared for. With more than eleven books in over twenty years, including the classic Indian Creek Chronicles , Pete Fromm has become one of the West's best literary legends. A Job You Mostly Won't Know How to Do beautifully captures people who end up building a life that is both unexpected and brave.
Availability
Call Number
Location
Shelf Location
Status
Main (Downtown)
Out (Due: 9/3/2019)