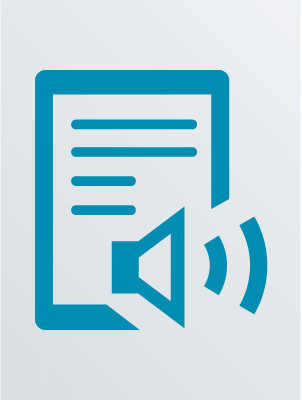 Alcatraz Versus the Scrivener's Bones
[S.I.] : Recorded Books, 2012.
Brandon Sanderson won instant acclaim with young listeners for the first volume of his humorous and action-packed Alcatraz series, Alcatraz Versus the Evil Librarians . In his second adventure, Alcatraz has his hands full with a Scrivener's Bone—a half-human, half-machine assassin—pursuing him. And if that's not enough, Alcatraz receives word that his father is in mortal danger. Now it's up to Alcatraz and a quirky band of his relatives to mount a daring rescue.