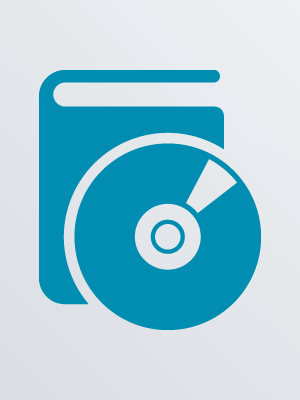 [New York, N.Y.] : Harper Audio, 2019.
Description:
16 audio discs (19 3/4 hr.) : CD audio, digital ; 4 3/4 in.
After Wisconsin graduate student Mildred Fish marries brilliant German economist Arvid Harnack, she accompanies him to his German homeland, where a promising future awaits. In the thriving intellectual culture of 1930s Berlin, the newlyweds create a rich new life filled with love, friendships, and rewarding work, but the rise of a malevolent new political faction inexorably changes their fate. As Adolf Hitler and his Nazi Party wield violence and lies to seize power, Mildred, Arvid, and their friends resolve to resist. Mildred gathers intelligence for her American contacts, including Martha Dodd, the vivacious and very modern daughter of the US ambassador. Her German friends, aspiring author Greta Kuckoff and literature student Sara Weiss, risk their lives to collect information from journalists, military officers, and officials within the highest levels of the Nazi regime.
Availability
Call Number
Location
Shelf Location
Status
CD F Chiaverini
Main (Downtown)
Book on CD Fiction
Out (Due: 12/16/2023)
CD F Chiaverini
Ballentine Indoors
Book on CD Fiction
In
More Formats
Title from container.
Compact discs.
Sound recording.
Read by Saskia Maarleveld.

Additional Notes