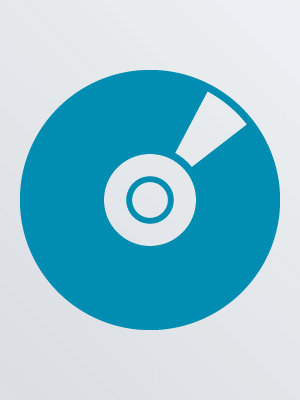 Published in 2015
This film chronicles the attack on the African-American community that unseated elected officials in the port city of Wilmington, North Carolina on November 10, 1898. Previously the city had thrived and been fully integrated both in business relations and socially including interracial marriages. The massacre and coup d'etat was the springboard for the white supremacy movement and Jim Crow segregation throught the state of North Carolina and the American South.
Other Authors:
Everett, Christopher, film director, film producer.
Thomas, Larry Reni, on-screen participant.
Chaplin, Faye, on-screen participant
Head, Matthew, 1982- composer (expression)
Blackhouse Publishing, production company.
Double7 Images (Firm), presenter.
Speller Street Films, presenter, publisher.
Availability
Call Number
Location
Shelf Location
Status
DVD AFRICAN AM. History Wil
Main (Downtown)
DVD
Out (Due: 6/21/2019)