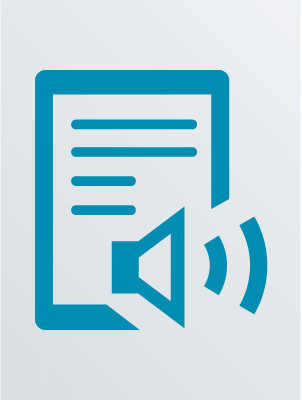 The Summer I Turned Pretty
[S.I.] : Recorded Books, LLC, 2009.
This bittersweet novel by Jenny Han recounts the summer of Belly's 16th birthday. When she and her family arrive at the beach house that June, her longtime summer pal Jeremiah appears standoffish and awkward in her presence. And his older brother Conrad?her secret crush?seems distant and cold. But her blossoming beauty isn't the only reason for their change in behavior. For as Belly enjoys the sun and surf, she'll ultimately learn the painful secret that dampens the spirit of her childhood friends.
Availability
Call Number
Location
Shelf Location
Status
Main (Downtown)
In
More Formats
Electronic resource.
OverDrive MP3 Audiobook audiobook-mp3 201325424
OverDrive Listen audiobook-overdrive 201052784

Additional Notes