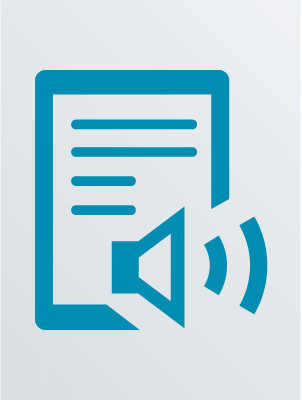 This Ain?t Your Mama?s Business Book
Description:
1 online resource(1 sound file (6hr.,16min.,56sec.))
Stay-at-home mom turned multimillion-dollar-producing business owner Lindsay Teague Moreno doesn?t just have a passion for entrepreneurship. She has a deep passion for helping women of all walks of life gain the confidence and skills to tap into their ambition and achieve success in their own business endeavors. will help women put businesses on the map and ideas they?ve previously only dreamed about into the marketplace. It will help them overcome their fears and guilt to find a fulfillment that changes them and their families for the better. And it will help them break free of the hard and boring and allow them to have fun along the way.
Availability
Call Number
Location
Shelf Location
Status
Main (Downtown)
In
More Formats
Audio book.
Electronic resource.
Moreno, Lindsay Teague
Electronic reproduction. [S.l.] Thomas Nelson 2019 Available via World Wide Web.
Format: MP3
Requires: cloudLibrary (file size: 172.6 MB)

Additional Notes