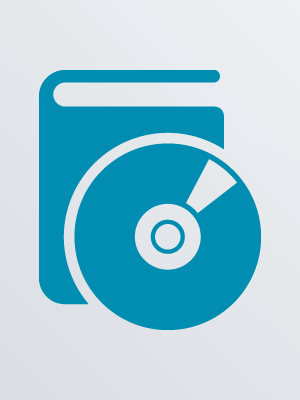 The Secret History of Koch Industries and Corporate Power in America
New York, NY : Simon & Schuster Audio, [2019]
Edition:
Unabridged; [19-disc edition].
Description:
19 audio discs (approximately 23.5 hr.) : CD audio, digital ; 4 3/4 in.
Christopher Leonard uses the extraordinary account of how one of the biggest private companies in the world grew to be that big to tell the story of modern corporate America.
Availability
Call Number
Location
Shelf Location
Status
CD BUSINESS Leo
Main (Downtown)
First Level, Book on CD Nonfiction
In
More Formats
Title from web page.
Compact discs.
Sound recording.
Read by Jacques Roy.

Additional Notes