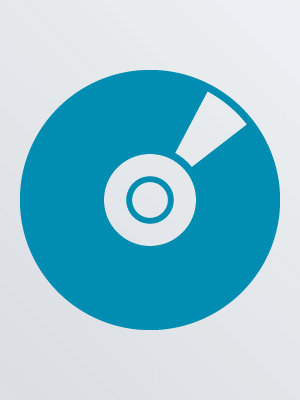 The Curse of Oak Island. Season 3
[New York] : A&E Television Networks, LLC, [2016],c2016
Description:
3 videodiscs : sound, color ; 4 3/4 in.
The hunt continues with brothers Rick and Marty's return to Oak Island as they look for more clues to this 200-year old mystery. Join the world's longest-running hunt for riches and discover the evidence that points to lost treasure in the historic and mysterious Money Pit.
Other Authors:
Lagina, Marty.
Lagina, Rick.
Clotworthy, Robert, 1955- narrator.
Shook, Jason, television producer.
Burns, Kevin, 1955- screenwriter, television producer, creator.
Prometheus Entertainment, production company.
Arts and Entertainment Network, production company.
Oak Island Tours, Inc., production company.
Tell Tale International, Inc., production company.
History (Television network : Canada), broadcaster.
Lion's Gate Films (Los Angeles, Calif.) film distributor.
Contents:
The hole truth -- Pipe down -- Time to dig -- The Overton stone -- Disappearing act -- Carved in stone -- The missing peace -- Phantoms of the deep -- Columbus Day -- Silence in the dark -- Sword play -- Voices from below -- Secrets and revelations.
Availability
Call Number
Location
Shelf Location
Status
DVD TV Curse Season 3
Ballentine
DVD
In
DVD TV Curse Season 3
Cooper (Forest Acres)
DVD
In
Originally broadcast as episodes of a reality television program in 2014-2015.
Featuring, Marty Lagina, Rick Lagina ; narrator, Robert Clotworthy.
DVD.
English dialogue.

Additional Notes