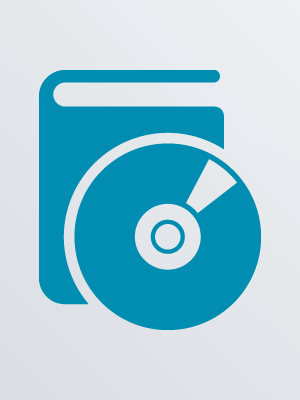 A Novel
Description:
11 audio discs (14 hr.) : CD audio, digital ; 4 3/4 in.
Recently married, psychologist Bea and Dan, a mixed-race artist, rent out their tiny flat to escape London for a few precious months. Driving through France, they visit Bea's dropout brother Alex at the hotel he runs in Burgundy. Disturbingly, they find him all alone, and the ramshackle hotel deserted, apart from the nest of snakes in the attic. When Alex and Bea's parents make a surprise visit, Dan can't understand why Bea is so appalled, or why she's never wanted him to know them; Liv and Griff Adamson are charming and rich. They are the richest people he has ever met. Maybe Bea's ashamed of him, or maybe she regrets the secrets she's been keeping.
Availability
Call Number
Location
Shelf Location
Status
CD F Jones
Sandhills
Book on CD Fiction
In
More Formats
Title from container.
Compact discs.
Sound recording.
Read by Imogen Church.

Additional Notes