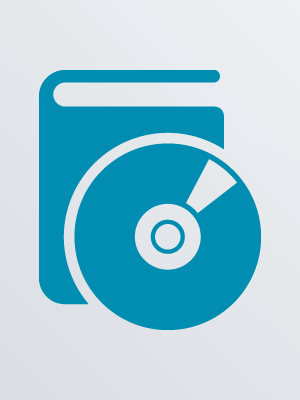 Hitting a Straight Lick With a Crooked Stick
[United States] : Harper Collins Publishers, 2020.
Description:
5 sound discs (192 min.) : digital ; 4 3/4 in.
An outstanding collection of stories about love and migration, gender and class, racism and sexism that proudly reflect African-American folk culture. Brought together for the first time in one volume, the collection includes eight of Zora Neale Hurston's 'lost' Harlem stories, which were found in forgotten periodicals and archives. These stories challenge conceptions of Hurston as an author of rural fiction and include gems that flash with her biting, satiric humor, as well as more serious tales reflective of the cultural currents of Hurston's world. All are timeless classics that enrich the understanding and appreciation of this exceptional writer's voice and her contributions to America's literary traditions.
Availability
Call Number
Location
Shelf Location
Status
Main (Downtown)
Book on CD Fiction
Just Ordered
Cooper (Forest Acres)
Book on CD Fiction
Just Ordered