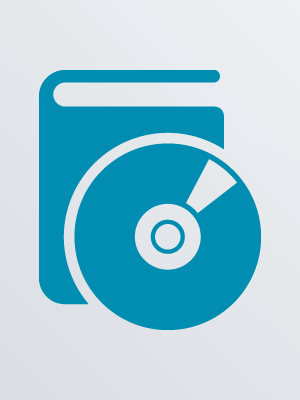 A Novel
Description:
7 audio discs (8 3/4 hr.) : CD audio, digital ; 4 3/4 in.
Rosie and Dominic Vega are the perfect couple: high school sweethearts, best friends, madly in love. Well, they used to be anyway. Now Rosie's lucky to get a caveman grunt from the ex-soldier every time she walks in the door. Dom is faithful and a great provider, but the man she fell in love with ten years ago is nowhere to be found. When her girlfriends encourage Rosie to demand more out of life and pursue her dream of opening a restaurant, she decides to demand more out of love, too. Three words: marriage boot camp.
Availability
Call Number
Location
Shelf Location
Status
CD F Bailey
Main (Downtown)
First Level, Book on CD Fiction
In
More Formats
Title from container.
Compact discs.
Sound recording.
Read by Charlotte North.

Additional Notes