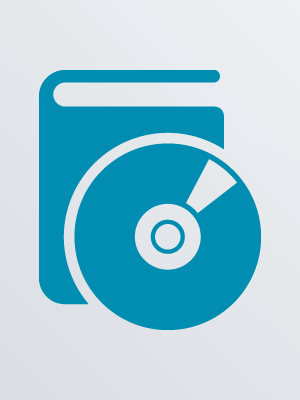 [New York, NY] : Harper Audio, [2020]
Description:
10 audio discs (11 1/2 hr.) : CD audio, digital ; 4 3/4 in..
When Inspector Alan Banks of Yorkshire's Eastvale police force finds a Middle Eastern boy stabbed to death, he knows he's facing a possible hate crime. But the case is endlessly confounded. The boy was stabbed elsewhere, but where? And the seemingly unrelated death of a heroin addict may not have been an overdose. Meanwhile, a close friend's troubles weigh heavily on Banks.
Series:
Robinson, Peter, 1950- Inspector Banks series. Spoken word.
Availability
Call Number
Location
Shelf Location
Status
CD F Robinson
Main (Downtown)
Book on CD Fiction
Coming Soon