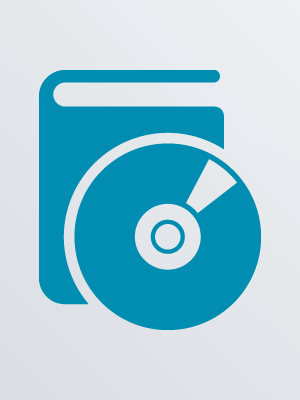 [New York, NY] : Simon & Schuster Audio, [2020]
Description:
6 audio discs (7 hr., 30 min.) : CD audio, digital ; 4 3/4 in..
The tragic and untimely death of an old friend has made Elizabeth Anne rethink not only her priorities but her courtship with David, her longtime neighbor and suitor. Though he's Mennonite like herself and has her parents approval, she feels that a spark is missing. Desperate for a change, she breaks things off. When her family becomes upset with her decision, E.A. turns to her friends for support. One of them is Will, a man with a good heart who has always been there for her. As the two bond over their shared struggle to navigate a future that everyone else seems to have figured out, they are surprised to realize that they have feelings for each other.
Series:
Gray, Shelley Shepard. Walnut Creek series. Spoken word.
Availability
Call Number
Location
Shelf Location
Status
CD F Gray
Main (Downtown)
Book on CD Fiction
Coming Soon