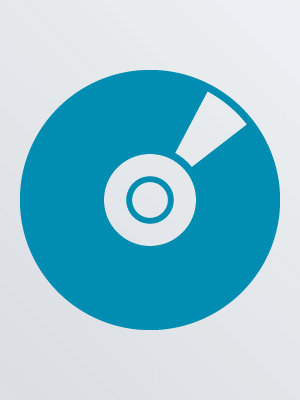 Llama Llama Family Fun Collection.
Dallas, TX : NCircle Entertainment, [2020]
Description:
1 videodisc (approx. 165 min.) : sound, color ; 4 3/4 in. + 1 booklet (32 pages ; 18 cm)
Llama Llama springs to life in these heart-warming tales based on the award-winning book series by author and illustrator Anna Dewdney. Join Llama Llama, Nelly Gnu, Luna Giraffe, Euclid the Sheep, and Gilroy Goat as they explore their friendly hometown and make childhood memories.
Target Audience:
Rating: TVY.
Availability
Call Number
Location
Shelf Location
Status
CDVD TV Llama
Main (Downtown)
Children's DVD
Coming Soon
CDVD TV Llama
Main (Downtown)
Children's DVD
Coming Soon
CDVD TV Llama
Ballentine
Children's DVD
In
CDVD TV Llama
Cooper (Forest Acres)
Children's DVD
In
CDVD TV Llama
Edgewood
Hidden, Children's DVD
In
CDVD TV Llama
Northeast
Children's DVD
Coming Soon
CDVD TV Llama
Sandhills
Children's DVD
In
CDVD TV Llama
Wheatley (Shandon)
Children's DVD
In