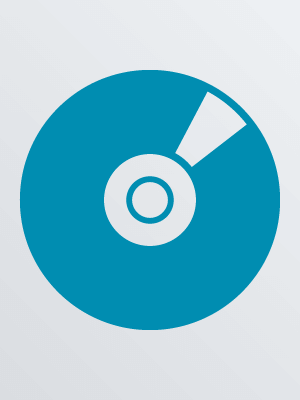 Description:
1 videodisc (93 min.) : sound, color ; 4 3/4 in.
Hawthorne College is quieting down for the holidays. But as Riley Stone and her Mu Kappa Epsilon sisters prepare to deck the halls with a series of seasonal parties, a black-masked stalker begins killing sorority women one by one.
Other Authors:
Takal, Sophia, film director.
Poots, Imogen, 1989- actor.
Elwes, Cary, 1962- actor.
Donoghue, Lily, actor.
O'Grady, Brittany, actor.
Universal Pictures Home Entertainment (Firm), publisher.
Target Audience:
Rating: PG-13; for violence, terror, thematic content involving sexual assault, language, sexual material and drinking.
Title from web page.
Originally released as a motion picture in 2019.
Wide screen (2.39:1).
Special features: Alternate ending; deleted and extended scenes; You mesed with the wrong sisters; (Re) making of a cult classic; Welcome to Mu Kappa Epsilon; featuring commentaries with Sophia Takal and Imogen Poots.
Blu-ray disc.
Imogen Poots, Cary Elwes, Lily Donoghue, Brittany O'Grady, Aleyse Shannon.
Blu-ray, wide screen (2.39:1); DTS-HD Master Audio 5.1, DVS (English), DTS digital surround 5.1 (French, Spanish); 1080p high definition; requires Blu-ray player.
English, French or Spanish dialogue; French or Spanish subtitles; subtitled for the deaf and hard of hearing (SDH); described video.

Additional Notes