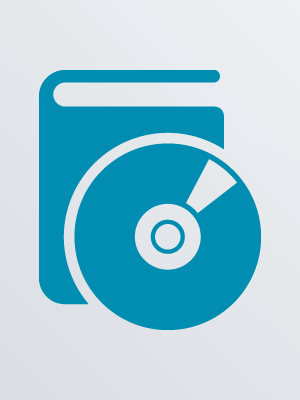 [New York, NY] : Simon & Schuster Audio, [2020]
Description:
6 audio discs (7.5 hr.) : CD audio, digital ; 4 3/4 in.
The city of Wichita, Kansas, is wracked with panic over the abduction of toddler pageant princess Lindy Bobo. However, the dealers at the Heart of America Antique Mall are too preoccupied by their own neurotic compulsions to take much notice. Rather than focus on Lindy, this colorful cast of characters is consumed by another drama: the impending arrival of Mark and Grant from the famed antiques television show Pickin' Fortunes, who are planning to film an episode at the Heart of America and secretly may be the last best hope of saving the mall from bankruptcy. Yet the mall and the missing beauty queen have more to do with each other than these vendors might think, and before long, the group sets in motion a series of events that leads to surprising revelations about Lindy's whereabouts. As the mall becomes implicated in her disappearance, will Mark and Grant be scared away from all of the drama or will they arrive in time to save the Heart of America from going under?
Other Authors:
Morey, Arthur, narrator.
Ross, Rebekkah, 1975- narrator.
Newbern, George, 1964- narrator.
Roy, Jacques (Jacques David), narrator.
Desz, Samantha, narrator.
Availability
Call Number
Location
Shelf Location
Status
CD F Geddes
Main (Downtown)
First Level, Book on CD Fiction
In