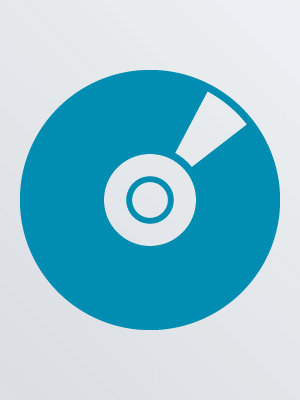 Philadelphia
Description:
1 videodisc (56 min.) : sound, color ; 4 3/4 in.
In 1985, Philadelphia police bombed a residential building to end a standoff with Black liberation group MOVE.
Target Audience:
Not rated.
Widescreen.
Title from disc surface.
Originally produced in 2019.
Extras: trailer + introduction by director Sean Slater.
Videorecording.
DVD; widescreen (16:9); stereo.

Additional Notes