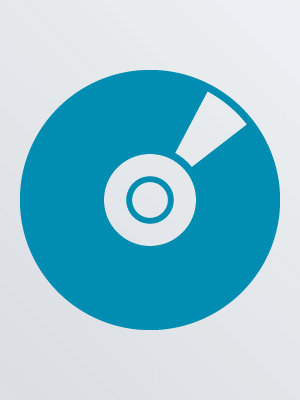 Written Communications Being Heard and Understood
Chantilly, Va. : Teaching Company, 2020.,c2020
Description:
2 videodiscs (360 min.) : sound, color ; 4 3/4 in. + 1 course guidebook (iii, 116 pages : illustrations ; 19 cm.).
In twelve rewarding lectures, Professor Allison Friederichs shares the secrets to sharpening the written, oral, and interpersonal communications skills. With humor and enthusiasm, along with dozens of tools, examples, and exercises, Professor Friederichs will teach how to select the right words; ensure proper grammar and punctuation; and analyze, craft, and edit your message, all while using a reader-centric lens.
Series:
Great courses (DVD). Professional.
Contents:
disc 1: Impactful writing -- How language mirrors culture -- Mastering punctuation -- Mastering noun and pronoun grammar -- Mastering verb and adverb grammar -- disc 2: Analyze: what your reader needs to know -- Craft: building the bones of your document -- Edit: perfecting your prose -- Applyingthe analyze-craft-edit process -- Developing your professional voice -- Building relationships through writing.
Availability
Call Number
Location
Shelf Location
Status
DVD EDU Wri
Main (Downtown)
DVD
Coming Soon
Course no. 2086.
Lecturer: Professor Allison Friederichs, University of Denver, University College.
DVD.
Closed-captioned.

Additional Notes