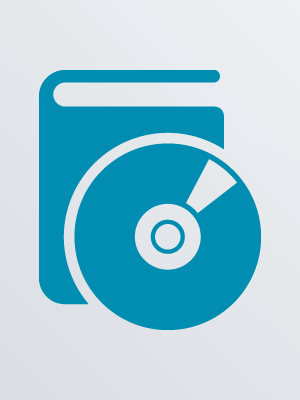 Description:
5 audio discs (approximately 315 min.) : CD audio, digital ; 4 3/4 in.
He desires her more than any other woman. But falling in love isn't part of the plan. The arrangement is simple: a two-week getaway, then a marriage of convenience. Until Garth Outlaw's potential bride is a no-show. Now family pilot Regan Fairchild is sharing his bed, and he can't get enough, even though he's vowed never to love again. Can Regan convince him the wife he needs and the woman he desires are one and the same?
Series:
Jackson, Brenda (Brenda Streater). Westmoreland legacy. Outlaws. Spoken word.
Availability
Call Number
Location
Shelf Location
Status
CD F Jackson
North Main
Book on CD Fiction
Out (Due: 11/13/2021)
CD F Jackson
St. Andrews Indoors
Book on CD Fiction
In
More Formats
Title from web page.
Compact discs.
Sound recording.
Read by Ron Butler.

Additional Notes