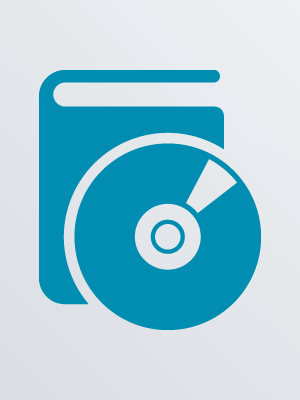 Description:
10 audio discs (approximately 720 min.) : CD audio, digital ; 4 3/4 in.
When Chastity Butler and Xavier Owens first meet, they instantly connect over their shared dedication to activism. Even though friends and family warn them to slow down, Xavier and Chastity marry within a year. But their marriage is soon strained by the intense differences between their backgrounds. Chastity, the only child of a prominent popular pastor in Philadelphia, was raised with privilege. Xavier, meanwhile, never knew his father, was abandoned by his mother, and shuffled between houses, leaving him feeling isolated and inadequate. As an adult, he was determined to leave his past behind. As time goes on, Xavier is slowly overcome with resentment about his past. Soon, Chastity finds herself on the receiving end of his increasing rage.
Series:
Murray, Victoria Christopher. Seven deadly sins. Spoken word ; 4.
Availability
Call Number
Location
Shelf Location
Status
CD AF AM Murray
St. Andrews Indoors
Book on CD Fiction
In
More Formats
Title from web page.
Compact discs.
Sound recording.
Read by Adenrele Ojo and Landon Woodson.

Additional Notes