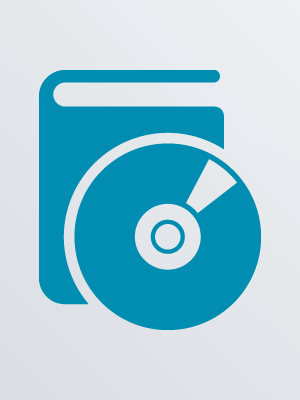 Description:
6 audio discs (7 hr., 15 min.) : CD audio, digital ; 4 3/4 in.
In the fifteen years since the death of their teenage son, Ray-Ray, the Echota family has been suspended in private grief. The mother, Maria, increasingly struggles to manage the onset of Alzheimer's in her husband, Ernest. Their adult daughter, Sonja, leads a life of solitude, punctuated only by spells of dizzying romantic obsession. And their son, Edgar, fled home long ago, turning to drugs to mute his feelings of alienation. With the family's annual bonfire approaching, an occasion marking both the Cherokee National Holiday and Ray-Ray's death, and a rare moment in which they openly talk about his memory, Maria attempts to call the family together from their physical and emotional distances once more. But as the bonfire draws near, each of them feels a strange blurring of the boundary between normal life and the spirit world. Maria and Ernest take in a foster child who seems to almost miraculously keep Ernest's mental fog at bay.
Other Authors:
Farmer, Gary, 1953- narrator.
Taylor-Corbett, Shaun, 1978- narrator.
Studi, DeLanna, 1976- narrator.
Rich, Katie Anvil, narrator.
Salazar, Christopher, narrator.
Availability
Call Number
Location
Shelf Location
Status
CD F Hobson
Sandhills Indoors
Book on CD Fiction
In
More Formats
Title from web page.
Compact discs.
Sound recording.
Read by Gary Farmer, Shaun Taylor-Corbett, DeLanna Studi, Katie Rich, Christopher Salazar.

Additional Notes