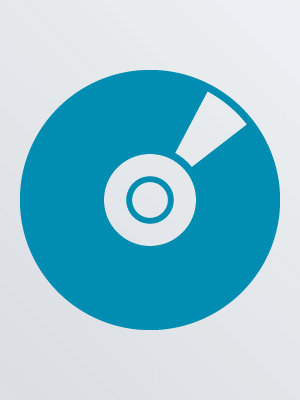 Doctor Who. Frontier in Space
London : BBC Video, [2020],c2020
Description:
2 videodiscs (143 min.) : sound, color ; 4 3/4 in.
In the year 2450 the Doctor is arrested as a spy as the fragile peace between Earth and Draconia is threatened.
Series:
Jon Pertwee years, 1970-1974 ; story no. 67.
Other Authors:
Bernard, Paul, 1898-1958, television director.
Hulke, Malcolm, screenwriter.
Letts, Barry, televison producer.
Pertwee, Jon, actor.
Manning, Katy, 1946- actor.
Delgado, Roger, 1918-1973, actor.
BBC Worldwide Ltd., production company.
BBC Video (Firm), publisher.
Availability
Call Number
Location
Shelf Location
Status
DVD TV Doctor
Main (Downtown)
DVD
Coming Soon
Title from container.
Originally transmitted February 24-March 31, 1973.
Special features: audio commentaries; Making of featurette; perfect scenario : lost frontiers ; Roger Delgado : the Master ; Stripped for action : the third doctor ; photo gallery; PDF materials.
Jon Pertwee, Katy Manning, Roger Delgado.
DVD, NTSC, region 1; mono, Dolby digial; 4:3 screen presentation.
Subtitled for the deaf and hard of hearing (SDH).

Additional Notes