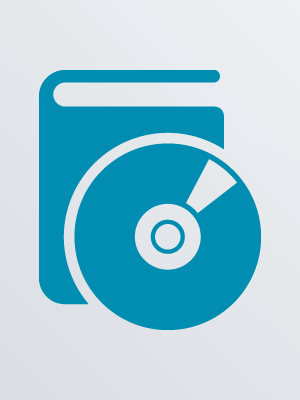 [United States] : Harlequin Audio, 2021.
Description:
10 audio discs (approximately 11 3/4 hr.) ; 4 3/4 in.
Shelby Tebow is the first to go missing. Not long after, Meredith Dickey and her six-year-old daughter, Delilah, vanish just blocks away from where Shelby was last seen, striking fear into their once-peaceful community. Are these incidents connected? After an elusive search that yields more questions than answers, the case eventually goes cold. Now, eleven years later, Delilah shockingly returns. Everyone wants to know what happened to her, but no one is prepared for what they'll find.
Availability
Call Number
Location
Shelf Location
Status
CD F Kubica
Main (Downtown)
First Level, Book on CD Fiction
In
CD F Kubica
Southeast
Book on CD Fiction
In
More Formats
Title from container.
Compact discs.
Read by Brittany Pressley, Jennifer Jill Araya, Gary Tiedemann, Jesse Vilinsky.

Additional Notes