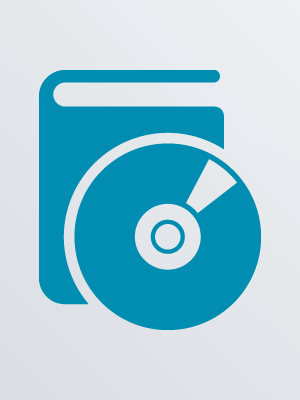 Description:
3 sound discs (approximately 75 min. each) : digital ; 4 3/4 in.
In this novel that unites characters from "The Giver" and "Gathering Blue," Matty, a young member of a utopian community that values honesty, conceals an emerging healing power that he cannot explain or understand.
More Formats
Unabridged.
Compact disc.
Sound recording.
Read by David Morse.

Additional Notes