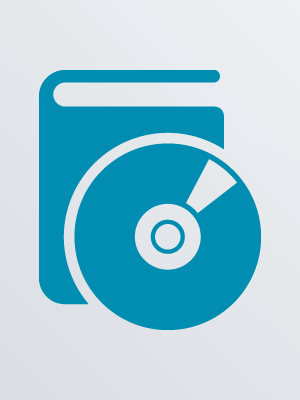 Description:
5 sound discs (5 hrs., 59 min.) : digital ; 4 3/4 in.
After her mother leaves home suddenly, thirteen-year-old Sal and her grandparents take a car trip retracing her mother's route. Along the way, Sal recounts the story of her friend Phoebe, whose mother also left.
Target Audience:
Ages 9 and up.
More Formats
Compact disc.
Unabridged.
"Winner of the 1995 Newbery Medal"--Container.
Sound recording.
Read by Kate Harper.

Additional Notes