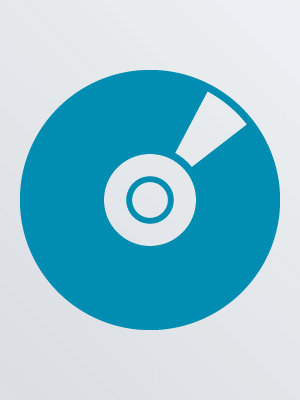 Africa, I Will Fleece You
San Francisco, CA : California Newsreel, 1992.
Description:
1 videodisc (88 min.) : col. with b&w sequences, digital ; 4 3/4 in.
A compelling and sardonic essay on the history of colonialism in Cameroon, and by extension, on the African continent. Focuses on historical as well as contemporary European cultural domination, particularly in the publishing and media industry.
Availability
Call Number
Location
Shelf Location
Status
DVD HISTORY Africa Afr
Main (Downtown)
First Level, DVD
In
DVD HISTORY Africa Afr
Main (Downtown)
First Level, DVD
In