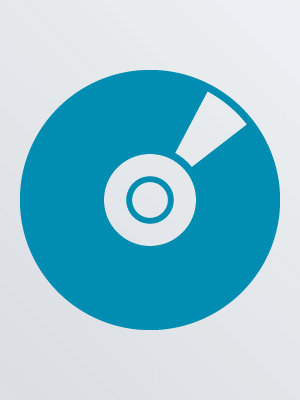 A Heart with Room for Every Joy
Description:
1 videodisc (42 min.) : sound, color with black and white sequences ; 4 3/4 in.
A writer of novels, short stories, folktales, plays, and essays, Zora Neale Hurston combined a hunger for research and a desire to penetrate the deepest of popular beliefs with a truly exquisite narrative talent. This illuminating biography of Hurston--a compelling story of a free spirit who achieved national prominence yet died in obscurity--examines the rich legacy of her writings, which include "Mules and Men," "Their Eyes Were Watching God," "Tell My Horse," and "Dust Tracks on a Road." The program amply demonstrates that Hurston truly had, as it said in her high school yearbook, "A heart with room for every joy."
Contents:
Introduction: The family story -- From Eatonville to literary success -- Writer's emergence -- Anthropological drive -- Recognized achievements -- Hurston's style: An analysis -- Regaining balance.
Availability
Call Number
Location
Shelf Location
Status
DVD BIOGRAPHY Hurston
Main (Downtown)
First Level, DVD
In
Originally produced in 2006.
This disc has been recorded using DVD-R equipment and may not play in all DVD players or drives.
Videorecording.
Editor, Sebastián Jaen ; music composer, Carlos Gramuglia.
Narrator, Russell Hornsby ; commentators, Lucy Anne Hurston, Henry Louis Gates, Jr., ; reader, Kimberly Fairbanks ; actors, Brittany Bethea, Lutasha Squire.
DVD.

Additional Notes