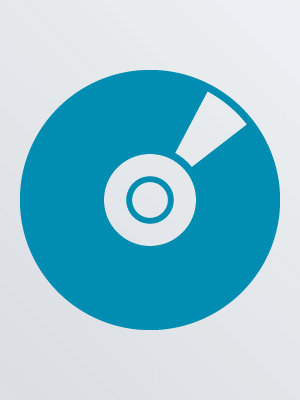 What Can You Do with Money?
[Boston, Mass.?] : distributed by American Public Television, [2011?]
Description:
1 videodisc (28 min., 46 sec. ) : col., sd. ; 4 3/4 in.
Ponder the merits of spending, saving, donating, and investing money. Visit the New York Stock Exchange, gets tips from the author of Not Buying It, learn to avoid compulsive shopping, create a financial diary and track spending.
Availability
Call Number
Location
Shelf Location
Status
CDVD CONCEPT Money What
Main (Downtown)
Garden Level, Children's DVD
In
DVD BUSINESS Finance Wha
Main (Downtown)
Available by placing a hold, Repository - Adult
In
CDVD CONCEPT Money What
Northeast
Children's DVD
In
CDVD CONCEPT Money What
Southeast
Children's DVD
In
CDVD CONCEPT Money What
Southeast
Children's DVD
In