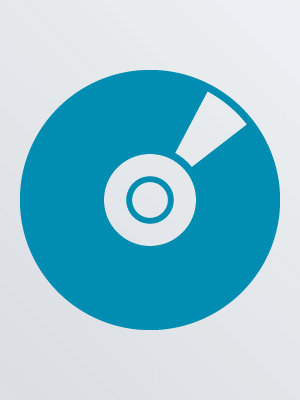 [Boston, Mass.?] : distributed by American Public Television, [2011?]
Description:
1 videodisc (28 min., 46 sec. ) : col., sd. ; 4 3/4 in.
Learn about the pawer and pitfalls of credit, which is essentially using someone else's money temporarily (for a price). See how a young man to start a successful business and, as a cautionary tale, talk to a young woman who had fun buying with credit until she found herself in bankruptcy.
Availability
Call Number
Location
Shelf Location
Status
CDVD CONCEPT Money Cash
Main (Downtown)
Garden Level, Children's DVD
In
CDVD CONCEPT Money Cash
Main (Downtown)
First Level, Children's DVD
In