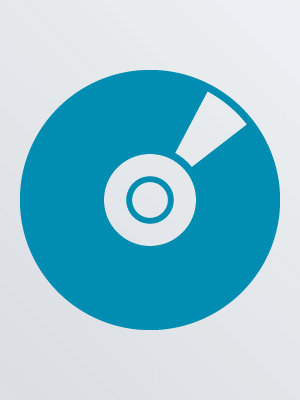 My Girlfriend is an Agent
Singapore : Distributed by Simply Fun, 2009.
Description:
1 videodisc (112 min.) : sd., col. ; 4 3/4 in.
DVD : She is a super agent -- smart, beautiful and calm under pressure. He is a bumbling rookie agent, who tries way too hard to impress. Lying is part of their job, and secrecy is the name of the game. However, Ahn Soo-Ji and Lee Jae-Joon are also college sweethearts, who have broken up due to Jae-Joon's inability to put up with Soo-Ji's frequent lies. Unbeknownst to each other, both of them now work for different spy departments within the South Korean Intelligence Agency. Action-packed hilarity ensues as their paths cross when a Russian organized crime group sets out to steal an advance chemical weapon from Korea.
Availability
Call Number
Location
Shelf Location
Status
DVD FOREIGN My
Main (Downtown)
First Level, DVD
In