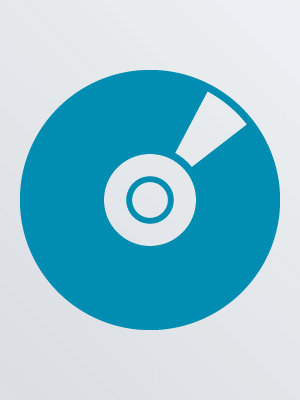 [S.I.] [s.n.] [2013]
Description:
1 videodisc (153 minutes) : sound, color ; 4 3/4 in.
Keller Dover is facing every parent's worst nightmare. His six-year-old daughter, Anna, is missing, together with her young friend, Joy. The only lead is a dilapidated RV that had been parked on their street. Heading the investigation, Detective Loki arrests it's driver but a lack of evidence forces his release. As the police pursue multiple leads, Dover knows his child's life is at stake and decides he must take matters into his own hands. How far will he go to protect his family?
Other Authors:
Villeneuve, Denis, 1967- film director.
Guzikowski, Aaron, screenwriter.
Johnson, Broderick, film producer.
Davis, Kira, film producer.
Kosove, Andrew A., film producer.
Kolbrenner, Adam, film producer.
Jackman, Hugh, actor.
Gyllenhaal, Jake, 1980- actor.
Davis, Viola, 1965- actor.
Bello, Maria, 1967- actor.
Howard, Terrence, actor.
Leo, Melissa, actor.
Dano, Paul, 1984- actor.
Deakin, Roger A., cinematographer.
Cox, Joel, editor.
Roach, Gary D., editor.
Jóhannsson, Jóhann, composer.
Alcon Entertainment (Firm), production company.
8:38 Productions, production company.
Madhouse Entertainment (Firm), production company.
Warner Home Video (Firm), film distributor.
Target Audience:
MPAA rating: R; for disturbing violent content including torture, and language throughout.
Availability
Call Number
Location
Shelf Location
Status
DVD DRAMA Prisoners
Eastover
DVD
Held
DVD DRAMA Prisoners
Northeast
DVD
Out (Due: 11/30/2019)