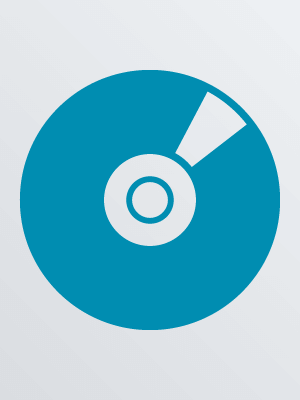 Los Angeles, CA : Paramount, [2014]
Description:
1 videodisc (111 min.) : sound, color ; 4 3/4 in.
Thirteen-year-old Henry Wheeler struggles to be the man of his house and care for his reclusive mother Adele, all the while confronting the pangs of adolescence. Henry and his mother encounter Frank Chambers, an intimidating man clearly in need of help. Frank convinces them to take him into their home and later is revealed to be an escaped convict. The events of this long Labor Day weekend will shape them for the rest of their lives.
Other Authors:
Motion picture adaptation of (work): Maynard, Joyce, 1953- Labor Day.
Reitman, Jason, 1977- screenwriter, film director.
Bateman, Jason, actor.
Winslet, Kate, actor.
Brolin, Josh, actor.
Indian Paintbrush (Firm), production company.
Right of Way Films (Firm), production company.
Mr. Mudd (Firm), production company.
Paramount Pictures Corporation, production company.
Target Audience:
Rating: PG-13.
Availability
Call Number
Location
Shelf Location
Status
COMBO DRAMA Labor
Cooper (Forest Acres)
COMBO Pack Blu-ray/DVD
In
COMBO DRAMA Labor
Eastover
COMBO Pack Blu-ray/DVD
In
COMBO DRAMA Labor
North Main
COMBO Pack Blu-ray/DVD
In
COMBO DRAMA Labor
St. Andrews
COMBO Pack Blu-ray/DVD
In