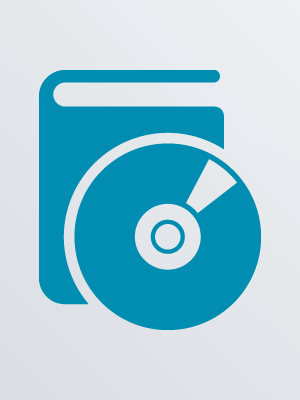 Description:
7 audio discs (approximately 525 min.) : CD audio, digital ; 4 3/4 in.
World War III has left the world ravaged by nuclear radiation. A lucky few escaped to the Alaskan wilderness. They've survived for the last thirty years by living off the land. When Juneau returns from a hunting trip to discover that everyone in her clan has vanished, she sets off to find them. Leaving the boundaries of their land for the very first time, she learns something horrifying: There never was a war. Cities were never destroyed. The world is intact. Everything was a lie.
Availability
Call Number
Location
Shelf Location
Status
TEEN BCD F Plum [7 DISC]
Main (Downtown)
Garden Level, Teen Book on CD
In
More Formats
Title from container.
Compact discs.
Sound recording.
Read by Graham Hamilton and Emily Rankin.

Additional Notes