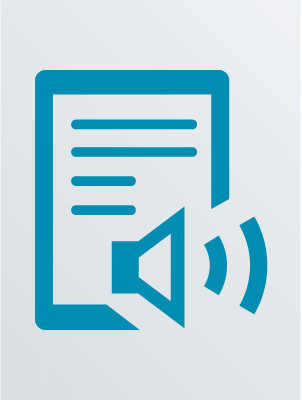 A Novel
[New York, N.Y.] : Hachette Audio, 2007.
Meet James Patterson's most compelling hero yet: Detective Michael Bennett, as he pursues the most diabolical criminal ever to terrify New York City. During a state funeral for a former First Lady in New York City's largest cathedral, the unthinkable occurs. Armed men disguised as monks seize the church and seal themselves inside, along with over one hundred of the most powerful people in America. The captives include world leaders, actors, TV stars, athletes, and politicians. The kidnappers are armed with enough explosives to blow a crater in the middle of Manhattan. NYPD officer Michael Bennett is pulled into the standoff as lead negotiator. Despite the escalating danger, Michael faces an even more terrifying crisis at home.
Availability
Call Number
Location
Shelf Location
Status
Main (Downtown)
Out (Due: 8/30/2020)
Main (Downtown)
Out (Due: 8/13/2020)
Downloadable audio file.
Title from: Title details screen.
Unabridged.
Duration: 6:54:20.
Read by John Slattery and Reg Rogers.
Requires OverDrive Media Console (file size: 99250 KB).
Mode of access: World Wide Web.

Additional Notes