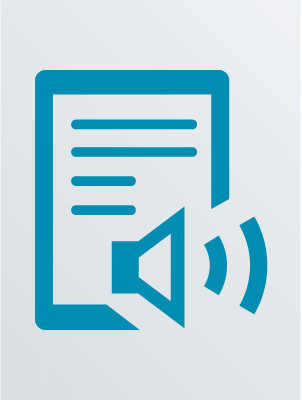 The Haunting of Hill House
Four seekers have come to the ugly, abandoned old mansion: Dr. Montague, an occult scholar looking for solid evidence of the psychic phenomenon called haunting; Theodara, his lovely and lighthearted assistant; Eleanor, the lonely, homeless girl well acquainted with poltergeists; and Luke, the adventurous future heir of Hill House. At first, their stay seems destined to be merely a spooky encounter with inexplicable noises and self-closing doors, but Hill House is gathering its powers and will soon choose one of them to make its own.
Availability
Call Number
Location
Shelf Location
Status
Main (Downtown)
Out (Due: 3/19/2021)
Main (Downtown)
Out (Due: 3/22/2021)
Downloadable audio file.
Title from: Title details screen.
Unabridged.
Duration: 6:06:09.
Electronic resource.
Performed by David Warner.
Requires OverDrive Media Console (WMA file size: 87736 KB; MP3 file size: 172068 KB).
Mode of access: World Wide Web.

Additional Notes